The creators of gaming software Unity received the award at the YGD awards ceremony on Saturday 8 July.
Unity Technologies - YGD Hero Award winner 2017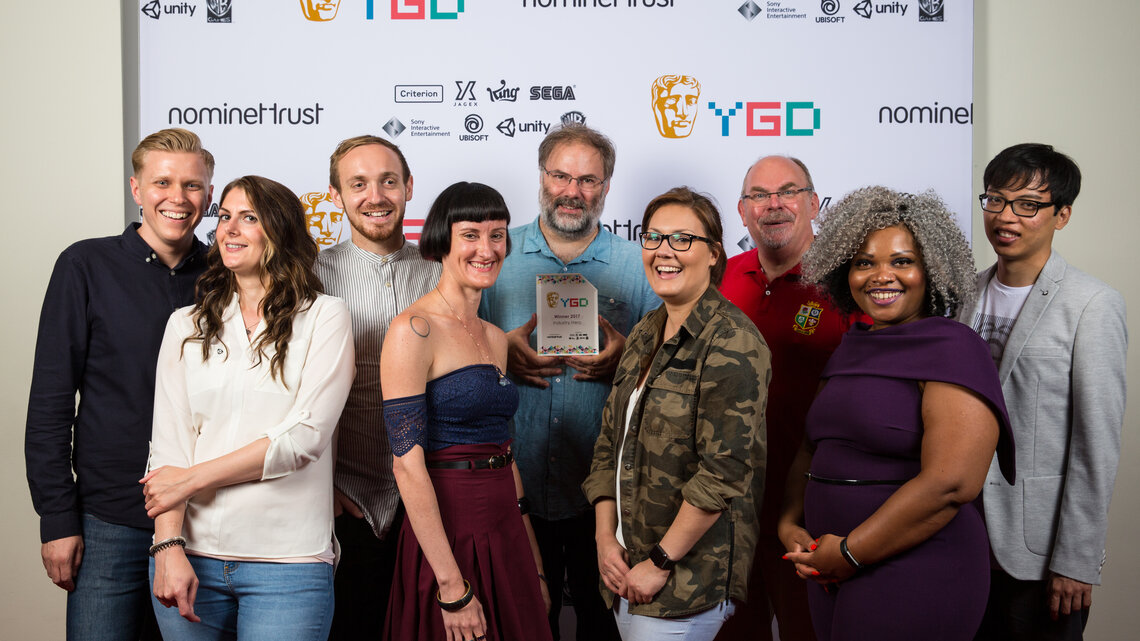 The Unity team with their award
The YGD Hero Award, chosen by BAFTA's Games Committee, is awarded to a figure or organisation in the professional games industry who supports young game designers.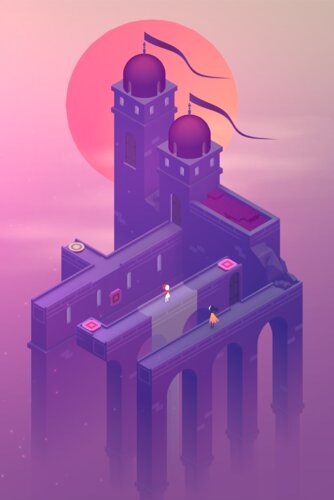 Unity Technologies are the creators of Unity, the largest global development platform for creating 2D, 3D, VR and AR games and experiences, including a free version for personal use. 
Jessica Lindl, Global Head of Education at Unity, said: 
We are very grateful to BAFTA for this recognition. At Unity, we believe every young person should have the opportunity to learn how to become a creator, and not just a consumer, of technology. That's why we invest so deeply in building a powerful and flexible engine that makes young people's dreams a reality.
Unity Technologies will be receive the YGD Hero Awards in the YGD ceremony on Saturday 8 July.
Discover more about the YGD award winners here.